Stem Cell Therapy Marketing Agency
Are you struggling to find stem cell therapy patients online? Is your stem cell therapy marketing strategy not panning out? You're not alone!
Five years ago, you could simply put together a Google Adwords campaign in about thirty minutes and start getting calls in a matter of hours. Today, the rules have changed. Now, major platforms like Facebook and Google heavily restrict what can be said and shared about stem cell therapy, regenerative medicine marketing, and the like. Most doctor's offices simply don't have the time, energy, or resources in order to launch a comprehensive stem cell therapy marketing campaign that's effective. This is where Driven Digital LLC comes in. Our stem cell therapy marketing agency specializes in helping regenerative medicine practices just like yours to connect with patients. Our team provides you with quality materials that serve to educate your audience, a beautiful, responsive website that helps bring more traffic and attention to your business, and high quality ad material that bridges the gap between your practice and your prospective patients.
Driven Digital LLC - A Stem Cell Therapy Marketing Agency That Actually Gets the Job Done
Many marketing agencies are quick to make bold claims like 'we'll increase your patient base by 500% in 30 days!' or something ridiculous like that. The truth is that unscrupulous marketing agencies make those bold claims in order to justify quoting an astronomical retainer. So you buy into their hype and sign at ridiculous prices…and then reality sets in. In the end, you find out that their claims were all smoke and mirrors. You're left with no patients, and a much lighter wallet.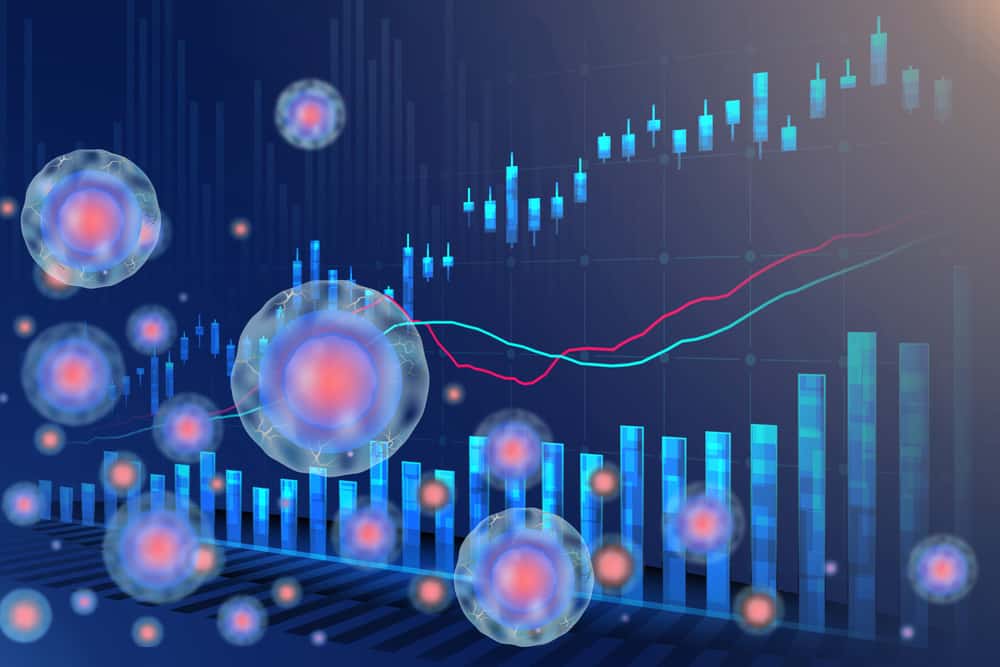 Driven Digital LLC takes a different approach. We like to set up realistic expectations, price our services fairly, and then deliver upon those promises. Our goal is to meet the expectations, but we really strive to exceed the expectations and provide our clients with an unmatched value.
We Produce Lasting Results for
Your Stem Cell Therapy Practice
Our stem cell therapy marketing agency provides strategies and materials that bring in new business over the long haul. This is in direct contradiction to those agencies who simply spend a bunch of their client's money on running ads. You see, running ads is not a long-term strategy that can stand on its own. The moment you turn off those sponsored ads - your business will no longer reap any benefits from them.
Instead, we employ a comprehensive approach that helps your business gain traction over a wide variety of platforms. Additionally, our strategies help you bring in traffic with more intent. The end result is that you spend more of your time interacting with people who close and become patients of yours - instead of wasting time trying to convince disinterested parties to come into your office.
Work With Our Stem Cell Therapy Marketing Agency If You're Ready to:
Sign Up Now and Receive Our Free Consumer's Guide to Working With
Marketing Agencies
If you're in the market for a marketing agency, you should know that many agencies play games. Download the free consumer's guide by signing up here.