We want to be a part of your team.
Get to know us! We think you will like what you see.
Driven Digital
is a creative Marketing agency with ideas that incite action
Our team is equipped with experience, skills, creativity, and character, that enables us to produce quality workmanship that focuses both on beauty and performance equally.
A BIT
ABOUT US
Driven Digital is home to a diverse team of passionate individuals who are experienced in the realm of digital marketing. Our team shows up to work every day ready to make a difference in our clients' lives and businesses.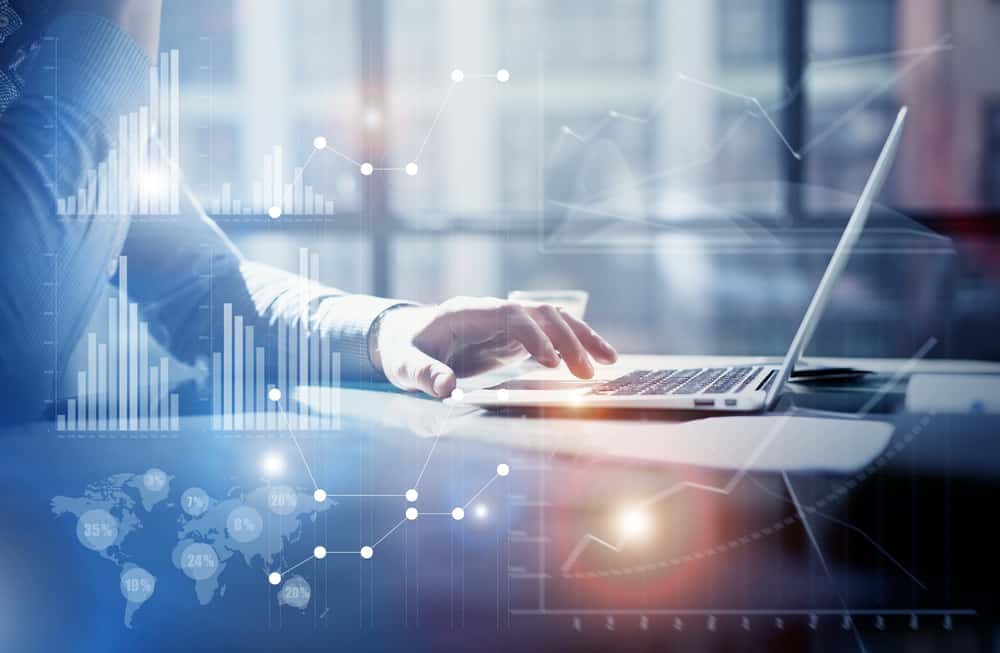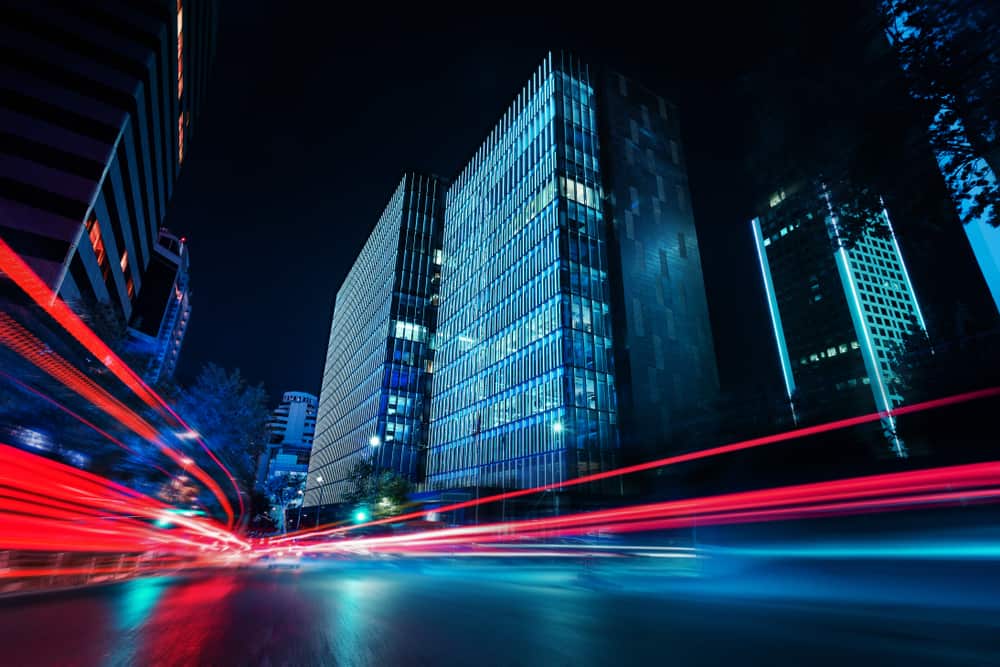 A message
from our founder:
What drives you? At Driven Digital, we are driven by a passion for creating sound digital strategies and digital assets that help businesses grow. Our team is dedicated, responsive, experienced, and talented. Every asset is carefully crafted to your specifications, and created with our clients' benefit in mind. Don't take my word for it though, I invite you to contact us and see for yourself.
Meet Our
Teams
Driven Digital's team is made up of a diverse group of professionals that each bring their own bit of spark to the Driven Digital family.
The sum of us is better than any one of us
Our team works closely together to produce the best possible work for our clients. Results-driven collaboration fuels our creative fires, whether we're working on lean marketing plans or brand positioning.
"If I could give more than 5 stars, I would! Giuseppe and his staff have been an unbelievable blessing! The team is professional, patient, organized, brilliant and ALWAYS ready to go over and above. They listen to us as a client and then take our ideas to the next level of fruition! They have exceeded our expectations and delivered an amazing product and surpassed our goals for lead generation. Having worked with many companies in the past, I will NEVER look elsewhere for my website development, online presence, SEO needs, lead generation, marketing, design....Giuseppe and his team are the best one stop shop and his team's communication is stellar. He never stops working and truly cares about his clients. I have the utmost confidence in him as a businessman and have enjoyed the ride so much I now consider him a friend. Call him. BEST CALL YOU WILL MAKE TODAY!"
Giuseppe and his team have taken my business to the next level. Very attentive and proactive in optimizing my website. I've tripled the number of patients since working with him and his team.
I had a great experience with Driven Digital. They understand digital marketing very well at a reasonable monthly plan. I've been working with them for 4 months now and they've been able to help me rank in first place for about 5 valuable keywords for my business. Top-notch content, website performance enhancements, and service. I'd recommend them.